Become a privacy professional with the best online CIPP/E and CIPP/US training available.
Be IAPP accredited in no time! (Or just learn all about privacy law).
Don't wait any longer and enroll for our online CIPP/US or CIPP/E course.
We offer simple, full online CIPP training… and we are the only one doing this! Study any time, any place. Combine e-learning with personal guidance.
Check out our video ..and learn why this training is interesting for you:
Become a (certified) privacy professional
The majority of our students want to become a recognized privacy professional. You probably want that too. We help you to achieve that goal. With our course you will learn everything you need to know about privacy. We also prepare you for the IAPP certification to demonstrate your professionalism.
Students follow our courses if they:
want to give their career a boost;
need the knowledge to advise other organizations on privacy issues;
need a helping hand in preparing for the exam, for example if a previous attempt to pass the exam has not been successful;
want to know what impact privacy legislation has on their company.
Do you recognize this? Then sign up and become a professional.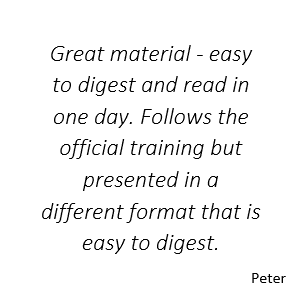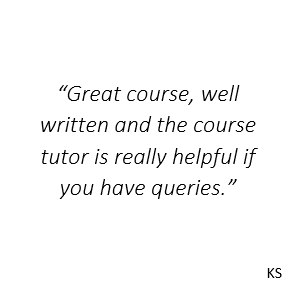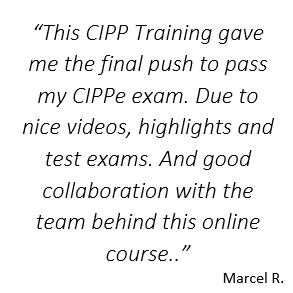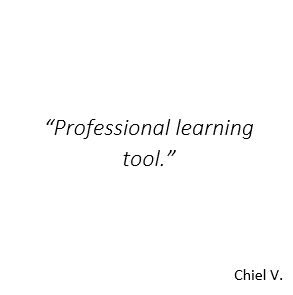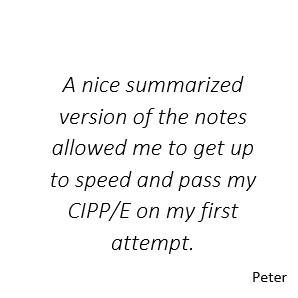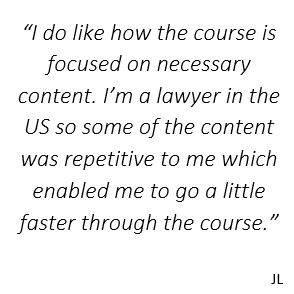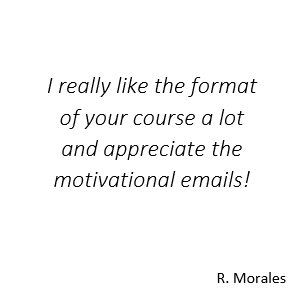 The CIPP exam is not easy, but with the right preparation it can be done. The IAPP body of knowledge is central to our course. You will gain knowledge about the various themes in the area of ​​privacy and information security. We do this with study material that is supplementary to the material of IAPP. We offer you challenging practice questions, also for the scenarios. We pay attention to difficult issues. For example, for the CIPP/E exam, consider: the interrelations between EU formal groups and local governments and the role of the different EU institutions. Or data protection in the different European jurisdictions and the interplay. You will be specifically prepared for the themes that are central and weigh heavily when tested in the exam. We know the difficult parts and help you with that, so that you can become a recognized privacy professional.
Do you want to decide for yourself where, when and at what pace you are studying? Do you want to combine the training with a job and busy private life? It can be done with CIPPTraining.com.
The entire study method is designed to be flexible and at the same time very focused. You can also reach out to our e-experts. You will receive smart online study tools for effective, extra support. This for the amount of only $337 USD!
All in all, CIPPTraining.com makes the smartest way to IAPP certification. Study independent but not alone.
If you have completed our online training, you are fully prepared for the CIPP/US or CIPP/E exam. We promise.
You will receive half of the course fee back if you have followed our training but have not passed the exam!
Do not hesitate any longer and register.
You can purchase an official exam voucher online at IAPP.com
The offered elearning modules are designed by Remon Janssen. Remon has obtained the CIPP certificate through self-study and wants to help others to obtain the certificate in a more simple way. An elearning is the perfect way to do this.
Remon is active as privacy consultant, DPO and CISO for various Dutch companies. He has extensive experience in organizing training courses. In the past, he advised companies in the field of IT and worked as a lawyer.
Remon is supported by a team of various didactic experts and designers. Together they form the Janssen advies en projecten B.V. company.
You can reach out to Remon on LinkedIn or mail our team at
Good luck with studying!