CIPP is the international certification by the International Association of Privacy Professionals (IAPP). CIPP stands for Certified Information Privacy Professional. The IAPP CIPP certification stands for knowledge of privacy. Knowledge of relevant legislation (GDPR) and the most important themes. In addition, you know the privacy principles and most important themes. Think of the responsible use of personal data or the exchange thereof. Cloud Computing and social networks are also discussed. CIPP/E is focused on data protection in the European Union. CIPP/US is focused on the United States. These internationally recognized certificates are required to qualify for the job as CISO, Data Protection Officer or Information Manager.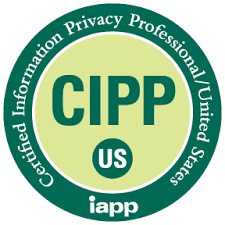 CIPP/US (United States)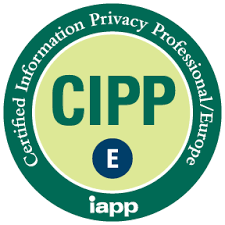 CIPP/E (Europe)
Privacy and data protection have been in the spotlight since the arrival of the GDPR. Our training is intended for anyone who wants to know more about this subject. These are often IT, privacy and security professionals. The course is also intended for managers and advisors who want to broaden their knowledge. Certification is a must for privacy officers and data protection officers (DPOs). It is also a must for information managers and compliance officers. Risk managers, CISOs can also benefit from training.
A CIPP certification distinguishes you from other professionals. It also shows your organization's involvement in privacy matters.
In addition to CIPP/E and CIPP/US, there are other certifications. These are CIPP/A (Asia), CIPP/C (Canada) and CIPP/G (Government). Training courses for the most common certifications (E/US) are offered on this website. You can read more about the different certificates on the
IAPP website
.