It simply means Certified Information Privacy Professional. It is a highly sought-after certification issued by the International Association of Privacy Professionals (IAPP). IAPP is the most preeminent body for data protection professionals, and its certification is a key industry benchmark for professionals in this field.
This certification shows that you have an extensive understanding of privacy laws and regulations. CIPP/US focused on the United States, while CIPP/E is for professionals working in Europe. Both certifications are accredited by the International Organization for Standardization (ISO) and the American National Standards Institute (ANSI).
IAPP training are developed to equip with an in-depth understanding of US and UK privacy environment, legislative framework, workplace and government laws, limit to private-sector data collection, government access to private-sector information, how information can be used, international data transfers, and more.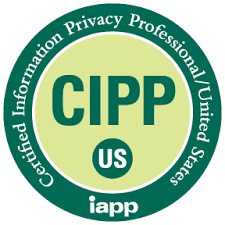 CIPP/US (United States)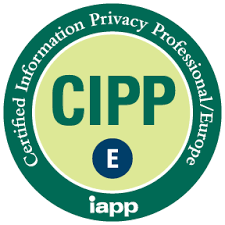 CIPP/E (Europe)
WHAT DOES A CIPP CERTIFICATION OFFERS YOU?
CIPP certifications show that you have an in-depth understanding of data protection laws and regulations. Here are some of the reasons why becoming a certified privacy professional will give your career a boost:
It is the most recognized global standard for the industry
It gives you recognition as a member of an elite group of certified IAPP professionals.
It sets you apart for a leadership role
The certification is an industry benchmark for recruiters and hiring managers.